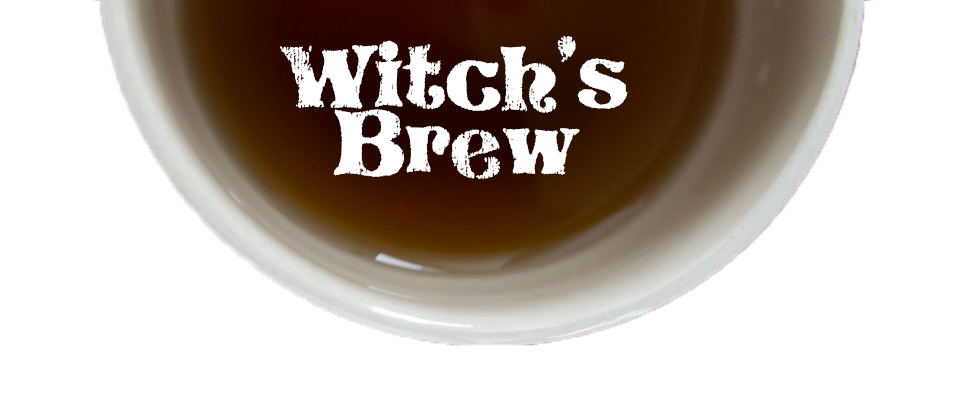 Witch's Brew
You are a coven of witches, meeting from across the region to discuss their plans for the next few months. You want to make sure things are working towards your goals as much as possible. This happens in an almost secret fashion under the guise of conversation over tea. Each witch will attempt to guide the selection of the other's upcoming projects to further their own goals and gain the most influence in the coming months.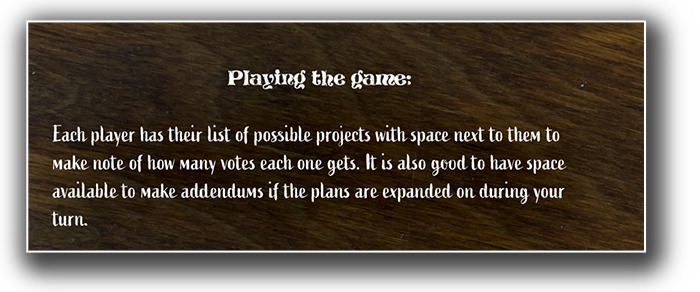 The selection process is done over a simple cup of tea that, to others, would look like a quiet conversation. Each Witch votes by how many sips they take.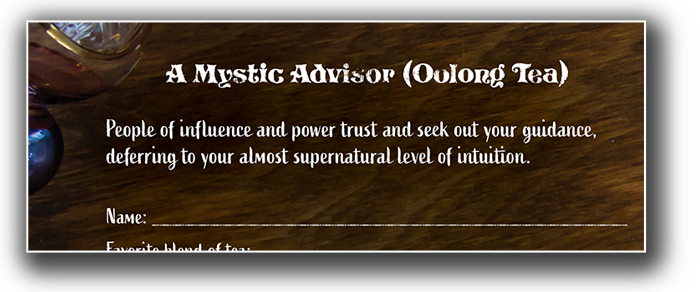 The players each have a secret goal that these projects might help along. Make sure you vote for the projects that you think will help your goals.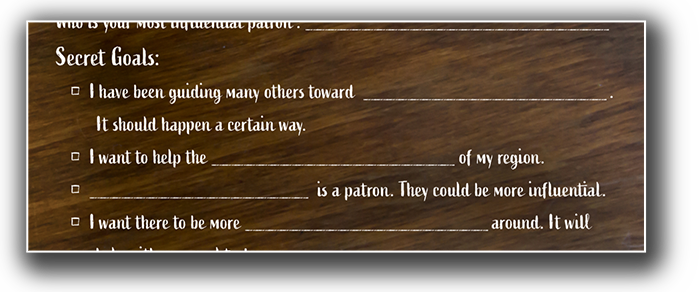 There are multiple types of witches the players can be, ranging from a village witch to a mystic advisor or a practiced healer.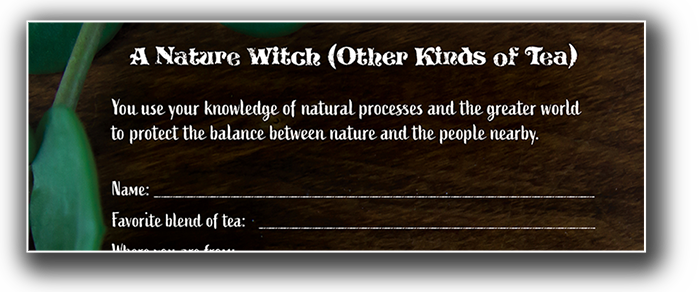 Ultimately, who you will be and how you will influence the world around you is entirely up to you...

Purchase
In order to download this game you must purchase it at or above the minimum price of $5 USD. You will get access to the following files:
Printable Character Sheets
41 kB
Community Copies
Support this game at or above a special price point to receive something exclusive.
Community Copies
If you are unable to pay for a copy (for any reason at all) please take a community copy. I will add more as needed.
Download demo
Comments
Log in with itch.io to leave a comment.
How many players is this game?
Up to 6 players at a time, and it is GM-less

Thanks, so am I right to assume there is no solo mode and it's best to play with 2 or more players? I'm new to tabletop games.